Main content starts here, tab to start navigating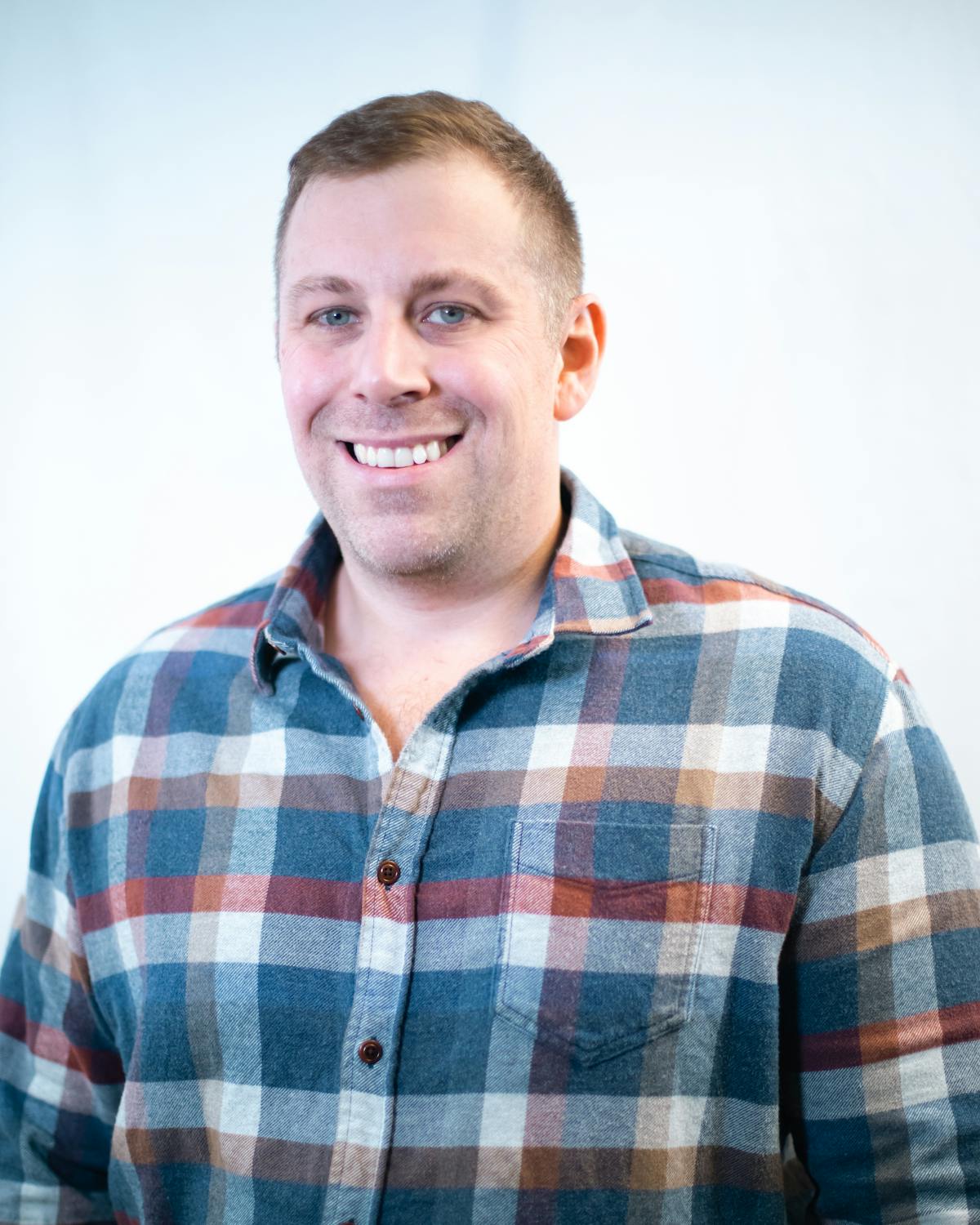 Joey Simons
Chief Executive Officer
Joey Simons is the Chief Executive Officer (CEO) of Montclair Hospitality Group (MHG), the leading chef driven, global hospitality group focused on curating unique restaurant brands and experiences. MHG currently boasts multiple restaurant brands including Ani Ramen House, Mochinut, pastaRAMEN, Sushi by Bou and Kai Yang with more chef driven restaurant concepts in development. MHG is a hospitality management group disrupting the food and beverage industry.
As the group's CEO, Joey leads all of MHG's business units, overseeing development and growth for the group, as well as leading strategy on company operations. In a short span of time, Joey has added top-line revenue and reduced operating costs for MHG. He has orchestrated strategic wins for the company, building a senior team that includes a who's who of the culinary world.
Overseeing MHG's expansion, Joey and the MHG team recently inked new deals to bring MHG's popular pastaRAMEN restaurant to Seattle, as well as Montclair, New Jersey (January 2023) and with exciting partnerships in the works in cities such as Las Vegas and New York City. This follows the recent success of the group's pastaRAMEN culinary pop-ups in Los Angeles and Miami.
Joey brings 15+ years of expertise, driving vision and strategy in multi-property hospitality operations. He has a proven track record of adding millions in revenue, cutting costs and delivering projects of up to $32mm as well as motivating teams of 500+ to deliver top quality experiences and customer satisfaction through training, coaching, and mentoring.
Prior to his work with MHG, Joey served as Chief Operating Officer and Chief of Staff for sbe, the leading pioneer of lifestyle hospitality. As part of sbe's leadership team, Joey worked to develop visionary chef-led concepts and led the operations team in delivering award-winning culinary experiences. Joey led all facets of C3's global business units, overseeing day to day operations and growth strategy for the group and including digital restaurant brands Umami Burger, Krispy Rice, Sam's Crispy Chicken, Kumi and more, as well as the group's brick and mortar restaurants Katsuya and Casa Dani. Additionally, Joey helmed C3's expansion internationally with the announcement of partnerships in Dubai, Saudi Arabia and the UK.
Prior to his work with C3, Joey served as Director of Operations for Blue Ribbon Restaurant Group, steering business operations, finance, and strategic initiatives for a $75M restaurant portfolio. driving revenue, profits, and property value, while heading business strategies, leading P&L, budgeting forecasting, and overseeing large-scale restaurant build-outs.
Joey currently resides in New York City